…to be updated
Christina Hopfe is full Professor in Building Physics at TU Graz, Austria and has been the head of the institute of Building Physics, Services and Construction (IBPSC) since May 2020. She has previously worked in Germany, the Netherlands, USA, and the UK. She is a Chartered Engineer, and a Fellow of CIBSE and IBPSA. Her research specialises in decision support techniques using building performance simulation including low and plus energy buildings and communities, uncertainty quantification in building simulation models, optimization techniques, and advanced teaching methods for building performance. She is author and co-editor of the 'Passivhaus Designer's Manual'; shortlisted as Routledge bestselling books in 2016-2018. In 2013, she was one of 28 nominees shortlisted in 'Stars of Building Science' in the BRE's Virtual Academy of Excellence. She is also the winner of the CIBSE Dufton Silver Medal for 2021, awarded for papers relating to fundamental research. In 2022, her institute IBPSC became runners up at the TÜV Austria science award in the category company. Christina has been a director at large of IBPSA-World since 2014. Since October 2017 she has been the chair of the IBPSA communication committee. Christina has been on the Research Foundation Flanders (FWO) expert panel since 2020 and the Indoor Air Quality group of the German Environment Agencysince February 2022. Many of her students have won multiple awards including the Duke of Gloucester Young Achievers Scheme (2013), David Douglas Award (2013), Young Lighter of the Year finalist (2016), CIBSE graduate of the year award (2017), Built Environment Beacon Postgraduate Student of the Year (2018), and the Dufton Silver Medal (2021).
Preliminary title: Critical reflections on the use of simulation and decision-making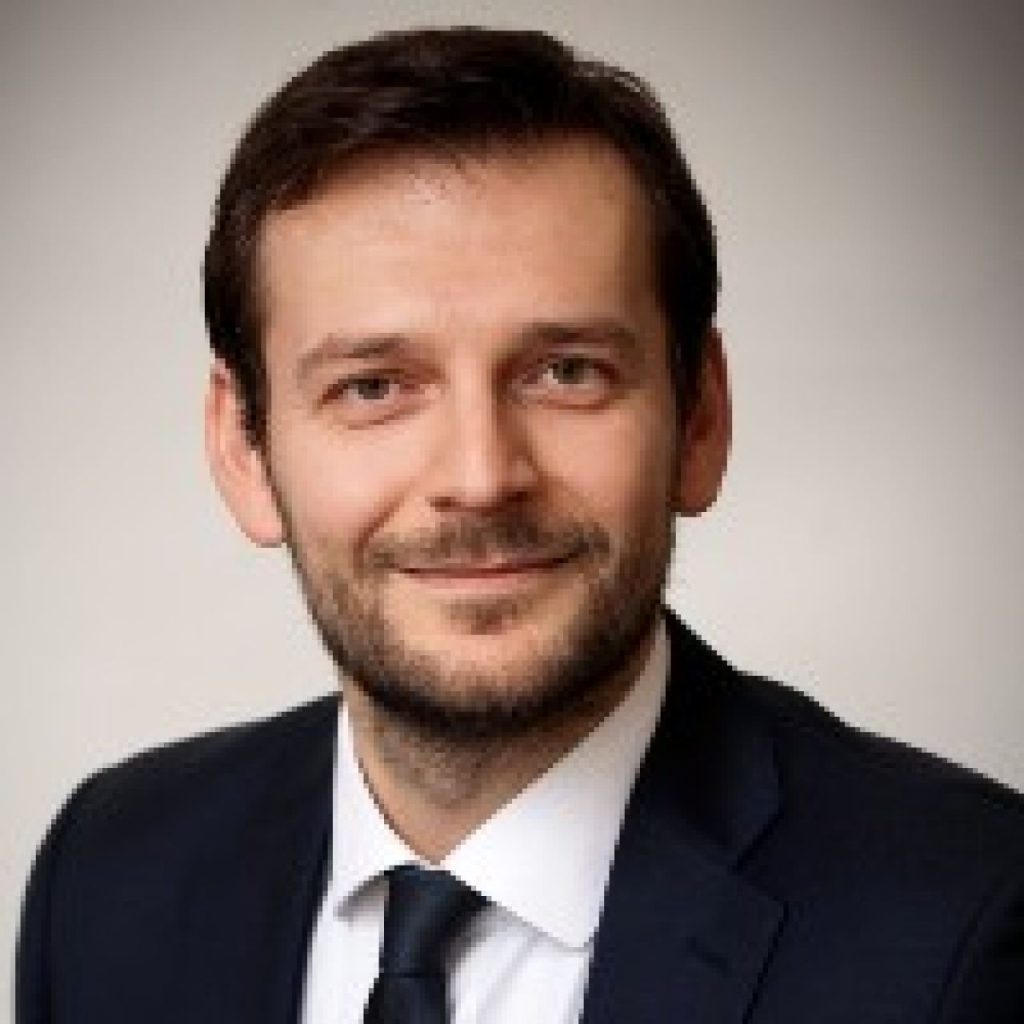 Konstantinos Daniel Tsavdaridis is a Professor in the Department of Civil Engineering, School of Mathematics, Computer Science and Engineering at City, University of London (UK).
Prof. Tsavdaridis' research group (aka KDT research group) focuses on static, quasi-static and dynamic full and large-scale laboratory-based testing of steel and steel-concrete composite structural members and systems. In 2014, he contributed to the successful EPSRC Strategic Equipment Grant proposal funding a Multi-Axial Shaking Table (EP/L022648) and since he has expanded his experimental research portfolio including timber, fibre-reinforced concrete, FRP, TRC, and other structural materials.
His vision about the design optimisation of lightweight structures has led to the publication of more than 170 papers in journals, international conferences and engineering magazines. He is an inventor and he has filed a number of GB and PCT patents on perforated steel beams and lightweight composite flooring systems. In 2019, Prof. Tsavdaridis was awarded with a Senior Fellowship of the Royal Academy of Engineering to study and develop a novel type of 3D-printed Steel Connections of Modular Building Systems that allow for flexibility in design, and re-use via dismantling capacity. For this, Prof. Tsavdaridis formed the 3DMBC group which has established collaboration with international academic and industrial partners.
He serves as Editor for peer-reviewed international journals (e.g., MDPI, Frontiers) with focus on earthquake engineering, design of steel and SCC structures and application of composite materials. He is a member of international scientific committees, advisory boards, and research panels such as BSI (B/525/9) Structural use of Aluminium, BSI (B/525/8) Structures in Seismic Regions, fib (CEB-FIP, COM7-TG:7.6) Resilient Structures, IStructE – Sustainability Panel, and the International Association of Shell and Spatial Structures (IASS; WG:8) Metal Spatial Structures. Moreover, he is a scientific member of the European Convention for Structural Steelwork (ECCS), the International Association for Life-Cycle Civil Engineering (IALCCE), the Steel Structural Research Society in Greece (EEME-SSRS), the Hellenic Association for Earthquake Engineering (HAEE / ETAM), and the Hellenic Institute for the Fire Protection of Structures (EL.I.PY.KA).
Preliminary title: The art of modular connections – a new way of thinking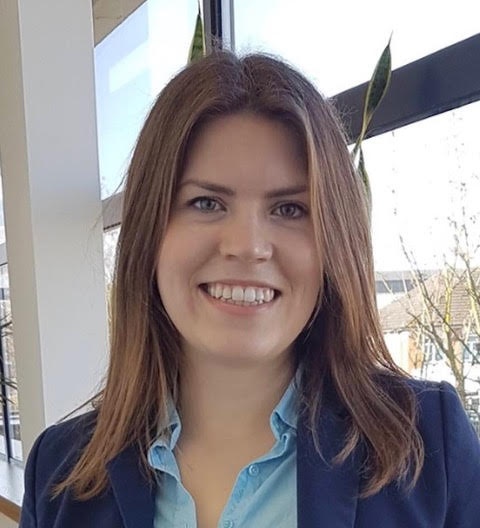 Dr. Erika A. Pärn [PhD, BSc (Hons), PgCE, PgCR] is a Senior Research Associate at University of Cambridge supporting the Civil Engineering Department CIT Lab and Cambridge Service Alliance at IfM. Previously whilst working in industry, she led multiple research project technical deliverables for the EU commission such as the two H2020 initiatives: GreenInstruct and BIMERR and a UKRI project SeismPrecast. Her PhD has evaluated the use of BIM and cloud-based technologies to streamline facilities management into the as-built BIM. As a lecturer at Birmingham City University, she taught undergraduate and postgraduate students of built environment school and accrued research experience.
Erika's own research interests focus predominantly upon the multi-disciplinary area of digital twins in a digital built environment but she remains actively involved in other broader 'construction and civil engineering management' topics whilst working with international colleagues. Research investigations have thus far included: BIM and FM integration; design development automation; clash detection; laser-scanning; engineering design; construction management in developing countries; built environment cyber-security; and networked and sensor-based BIM integration. Prior to her career in academia, she gained professional qualifications and first-hand industrial experience whilst being employed by several architectural practices and working on a range of commercial, residential and logistics projects as an Architectural Technologist. Together with CIT her ambition now is to move AECO sector closer to the precipice of adopting digital twins to support intelligent feedback loop for designers through digital twin asset management.
Preliminary title: The digital twins for the built environment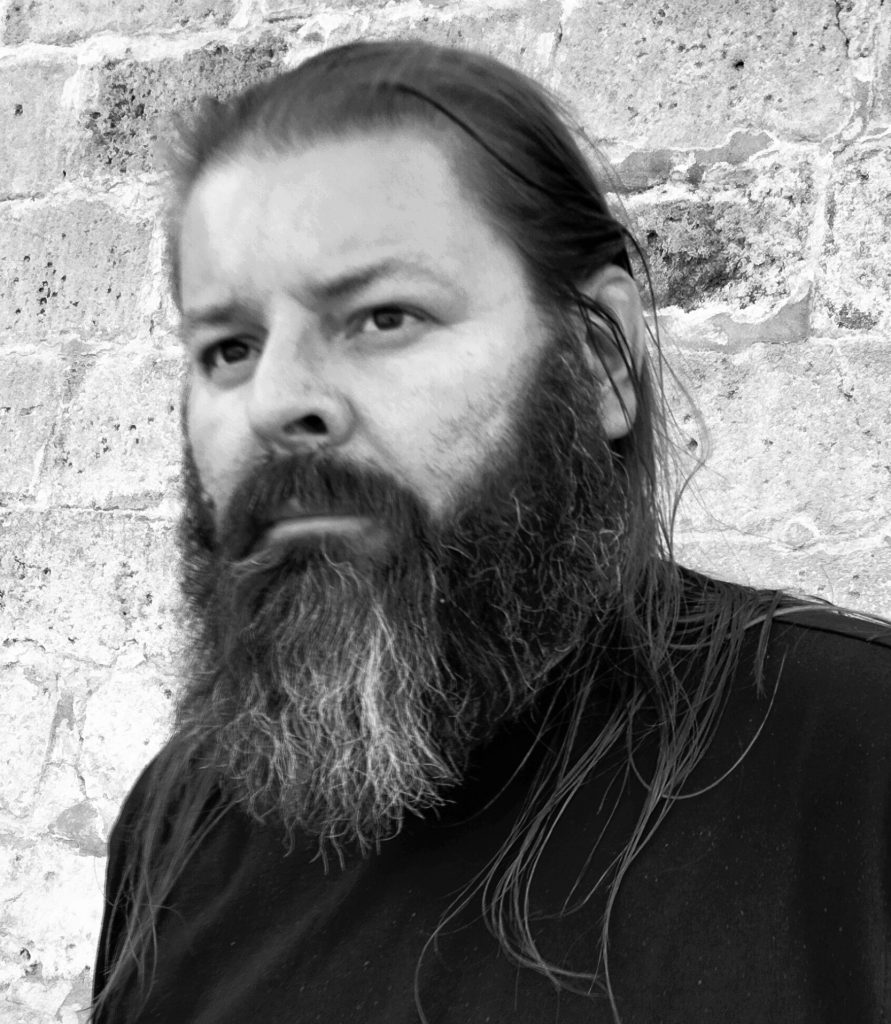 Damir Hatic is an Associate Professor at VIA University College (VIA UC) in the Architectural Technology and Construction Management (ATCM) department.
He has a background as a Bachelor of ATCM and before joining VIA UC he worked in the consultancy part of the construction industry, working on numerous residential and cultural projects with sustainability as an integral part of the design.
In addition to the Bachelor's degree, he also holds a Master's degree in Sustainable Transitions from Aalborg University. Besides lecturing he is also a part of VIA´s research Centre for Built Environment, Energy, Water and Climate, where he focuses on the sustainability of the built environment and topics such as LCA and Circular Economy. His research focus revolves around applied sciences and aids companies apply the latest knowledge and in doing so, helps the companies to develop and transition their practices to more sustainable ways. The experiences from working with the companies are then integrated into the lectures of the ATCM programme, thus ensuring that the latest knowledge and experience are also beneficial to the students.
Preliminary title: Circular value creation in the existing building mass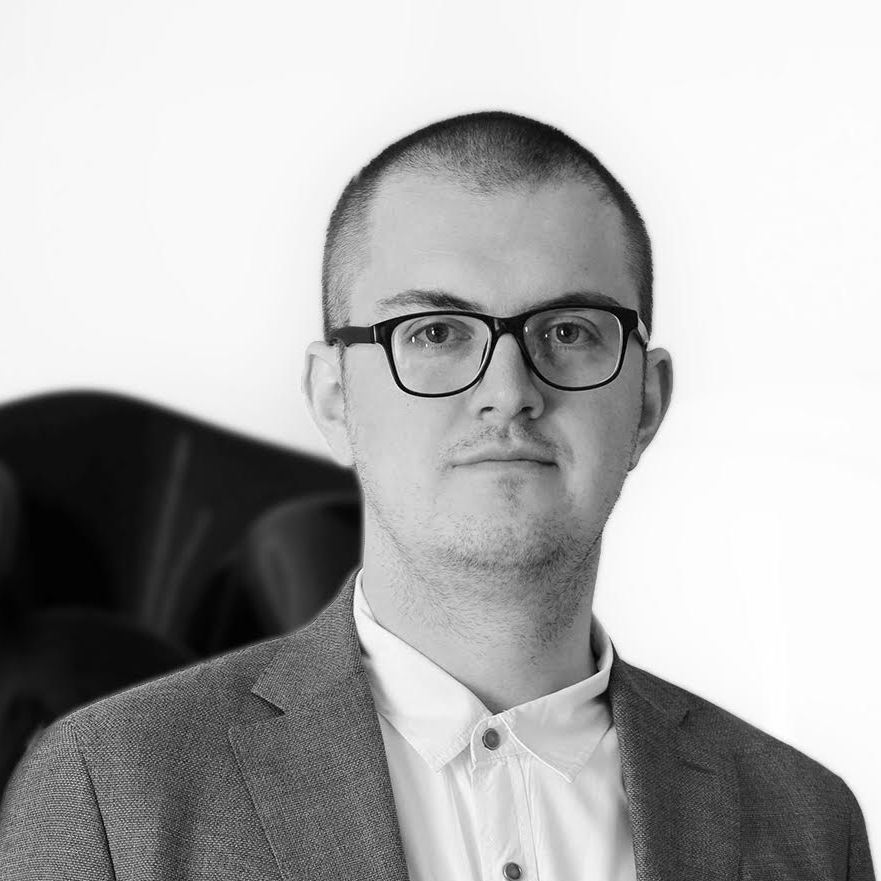 Passionate about geometry and automation, Andrei explores ways in which mathematics, algorithmic thinking, and programming can be applied to architecture, urbanism, and infrastructure projects. In this sense, he has built his expertise in Romania and the UK working for firms such as Arcadis, Zaha Hadid Architects, Gensler, and Front.
Currently, he is developing algorithms within the geometry department of Ai Build, a tech startup in London focused on large-format 3D printing.
Preliminary title: Computational design applications